Theme : Innovation in Public Transportation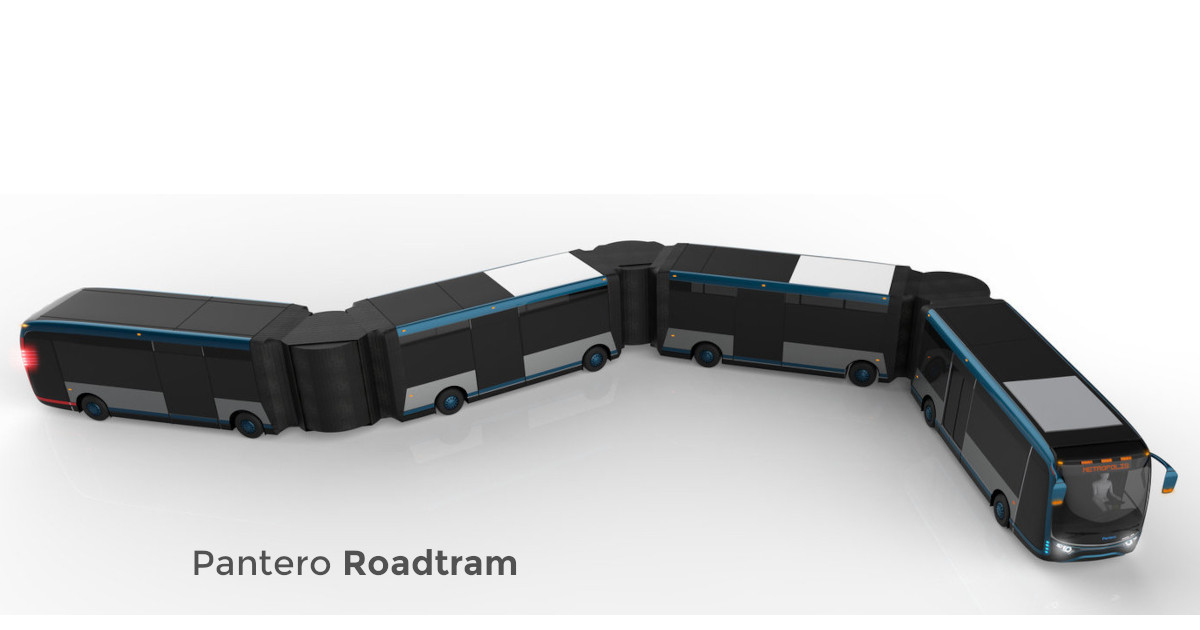 Whether as an alternative or as an essential complement to rail services, the Pantero RoadTram is a highly adaptable and expandable system that can grow with the ever-changing needs of urban centres.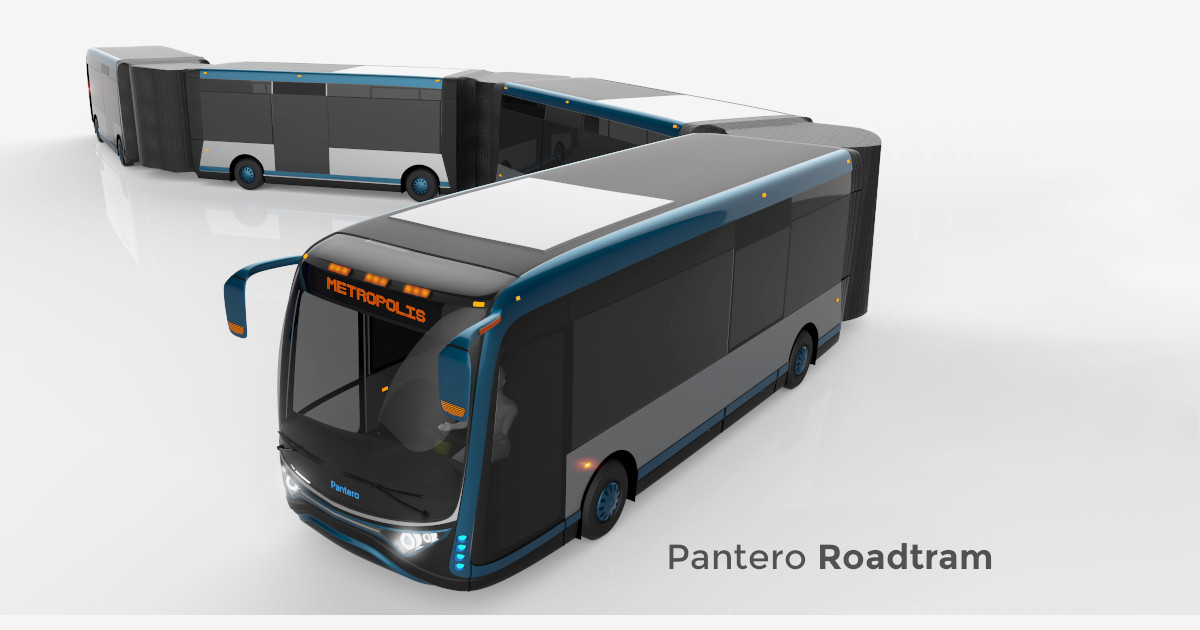 We are the creators of a new mode of public transportation. This is an industry revolution, an industry first — a new era. We call it the RoadTram.